OUR SERVICES - UNDERGROUND UTILITIES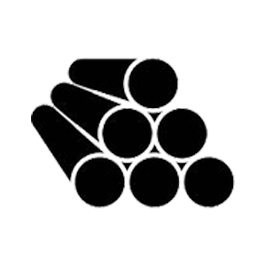 We install and repair all underground utilities with safety at our forefront.
Including
Water line installation and repair
Septic system and sewer installation and repair
Drain systems, installation and repairs.
In addition, we work side by side with gas and electric company's for new services and repairs.
"Hands down, the most amazing work! I am hooked and wouldn't want anyone else doing add'I work for us now. Jeremy and his crew were meticulous throughout the entire project and so easy to work with. They were professional, prompt, and hard-working. Jeremy has an impressive eye for design. His perfectionism and attention to detail in his work is what sets him apart from others. I highly recommend J. Trainor Construction." - Lauren Lekkas

"We are extremely happy with the project completed by Jeremy and his crew! Removing very old brick and replacing with 3 new walkways, patio and creating front steps. The entire process was smooth and organized, Jeremy and his crew arrived every day on time, very professional and hardworking. Jeremy is very meticulous in all aspects of his work and we would highly recommend this talented craftsman!" - Maureen Yamartino